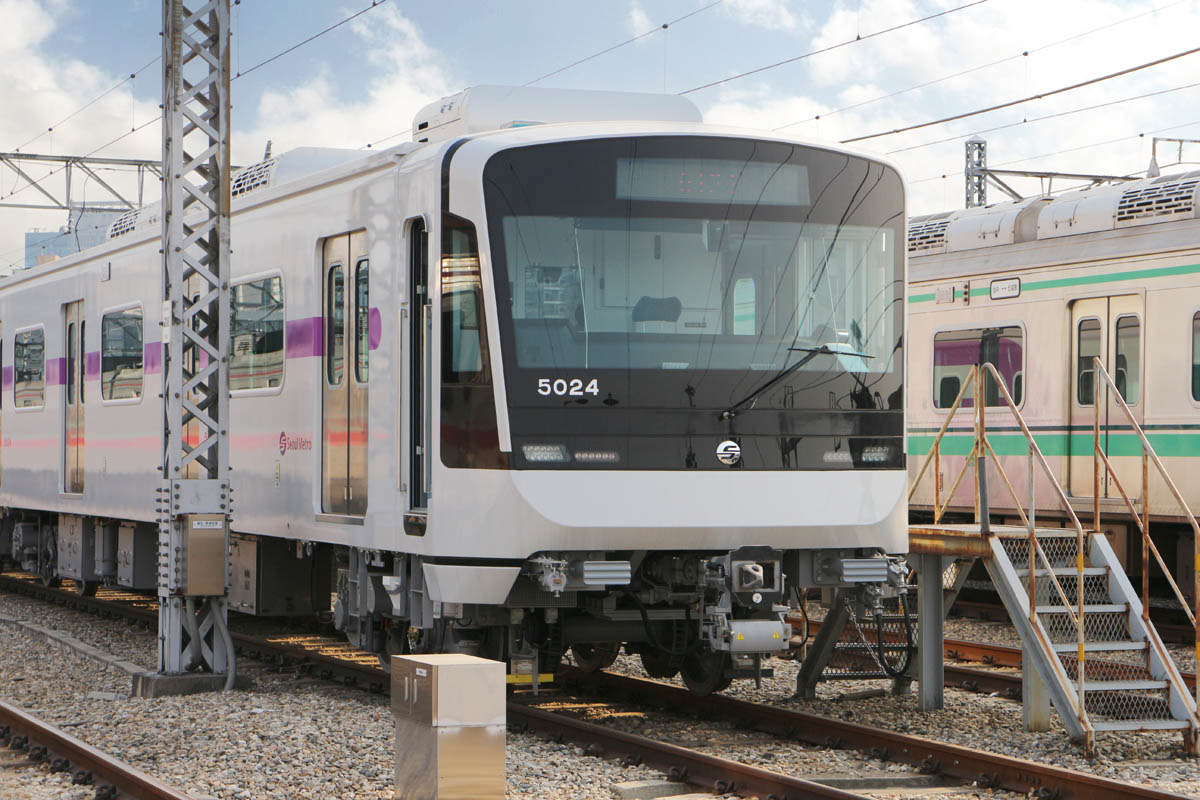 Metro Seoul – Line 5 & 7
Woojin Industrial Systems
With a steady increase in passenger numbers after the Covid-19 pandemic and continuous network expansion, Seoul Metro is constantly upgrading its rolling stock. As its first major order from Seoul Metro and its largest single order to date, the manufacturer Woojin Industrial Systems developed its first modern heavy metro vehicle for Lines 5 and 7. Consisting of 200 vehicles for Line 5, formerly the world's longest subway line, and 136 vehicles for Line 7, the vehicles are designed to seamlessly integrate into the existing network both technically and operationally.
The design of the vehicle incorporates typical Seoul Metro features such as lateral seats with generous priority seating areas for persons with reduced mobility and pregnant women. At the same time, the vehicle introduces new solutions to improve passenger comfort and safety, such as air purifiers, improved passenger information and wireless charging.

The vehicles have been recognized with the "Good Design Award Korea 2020".